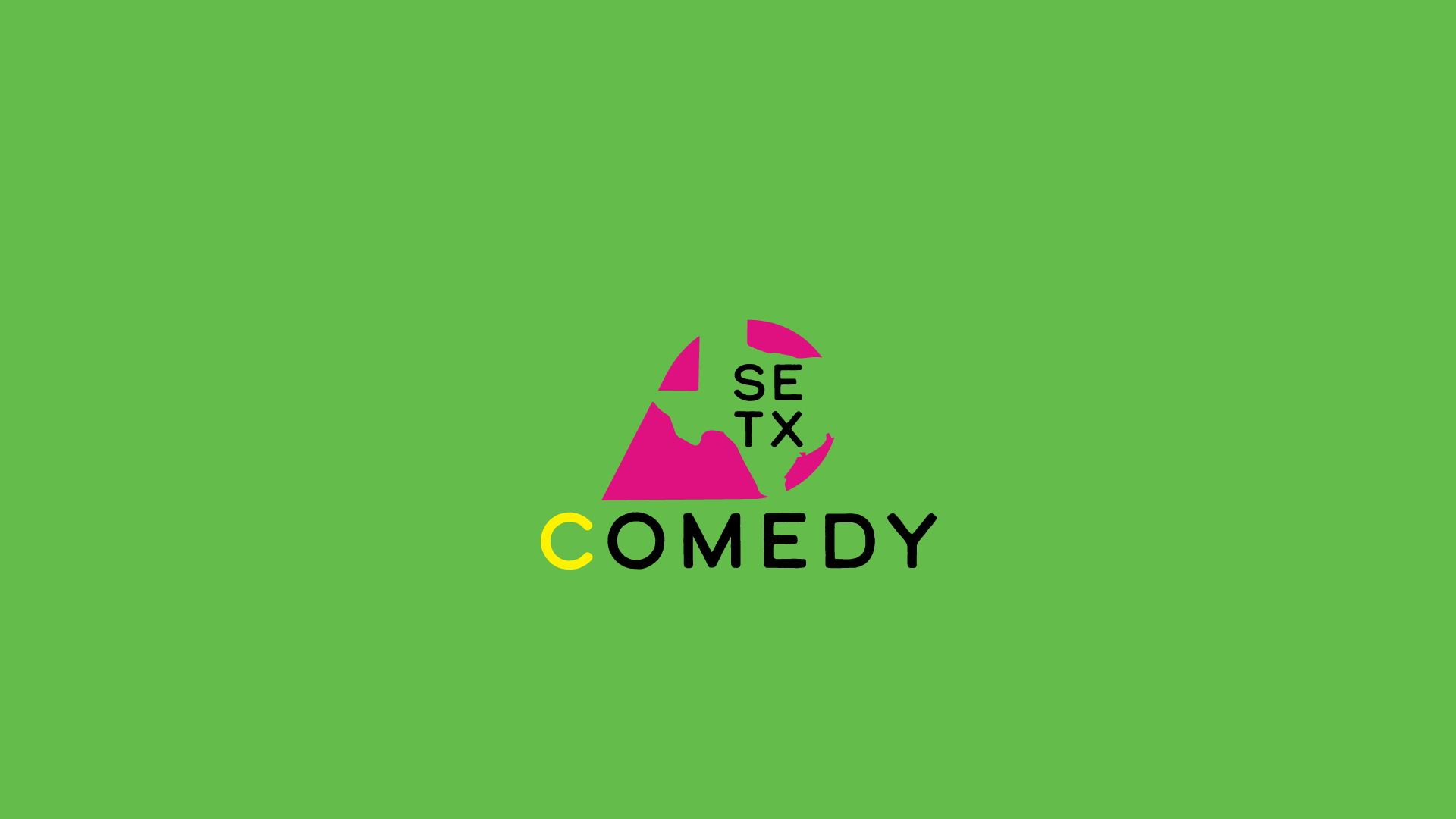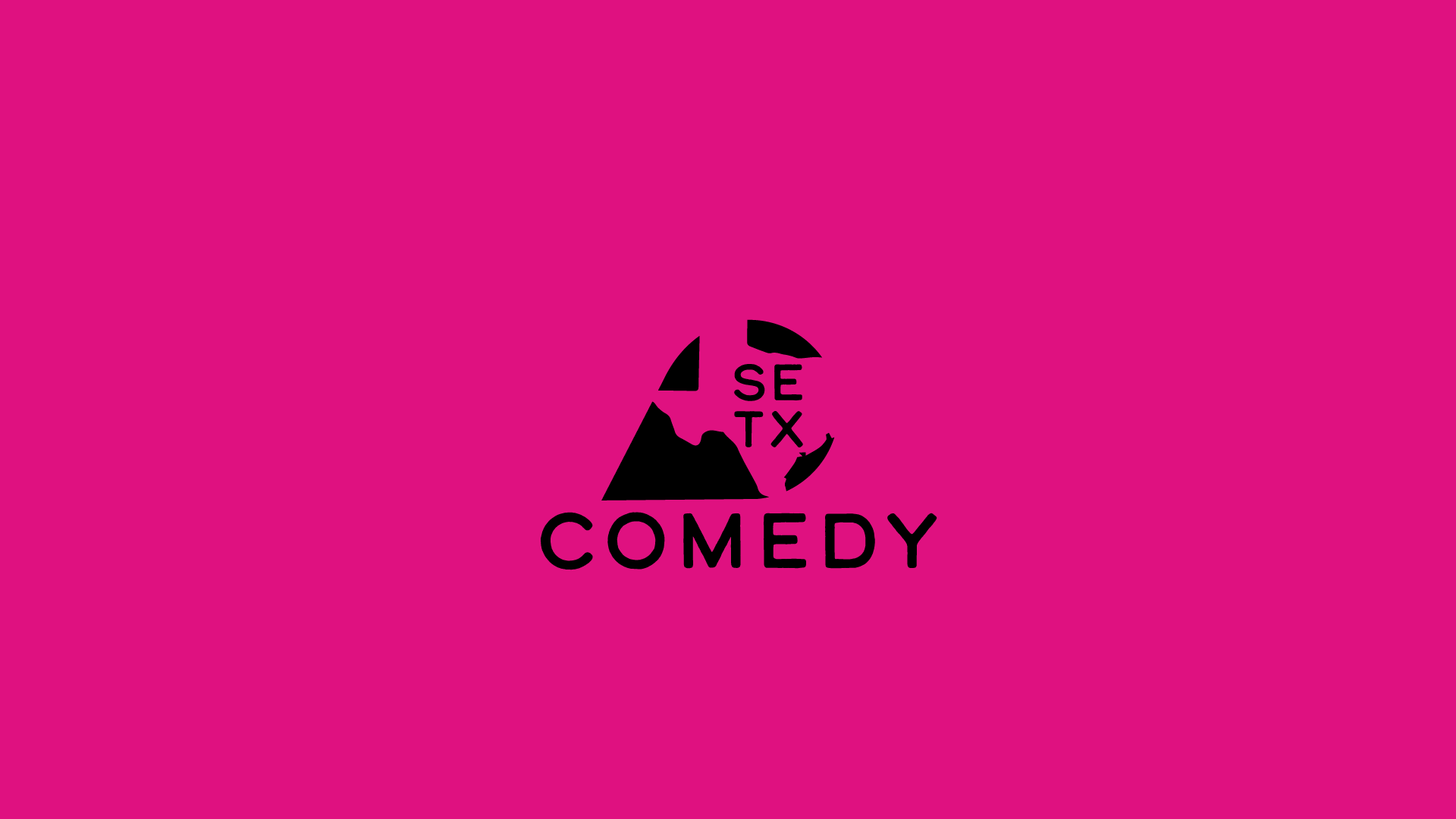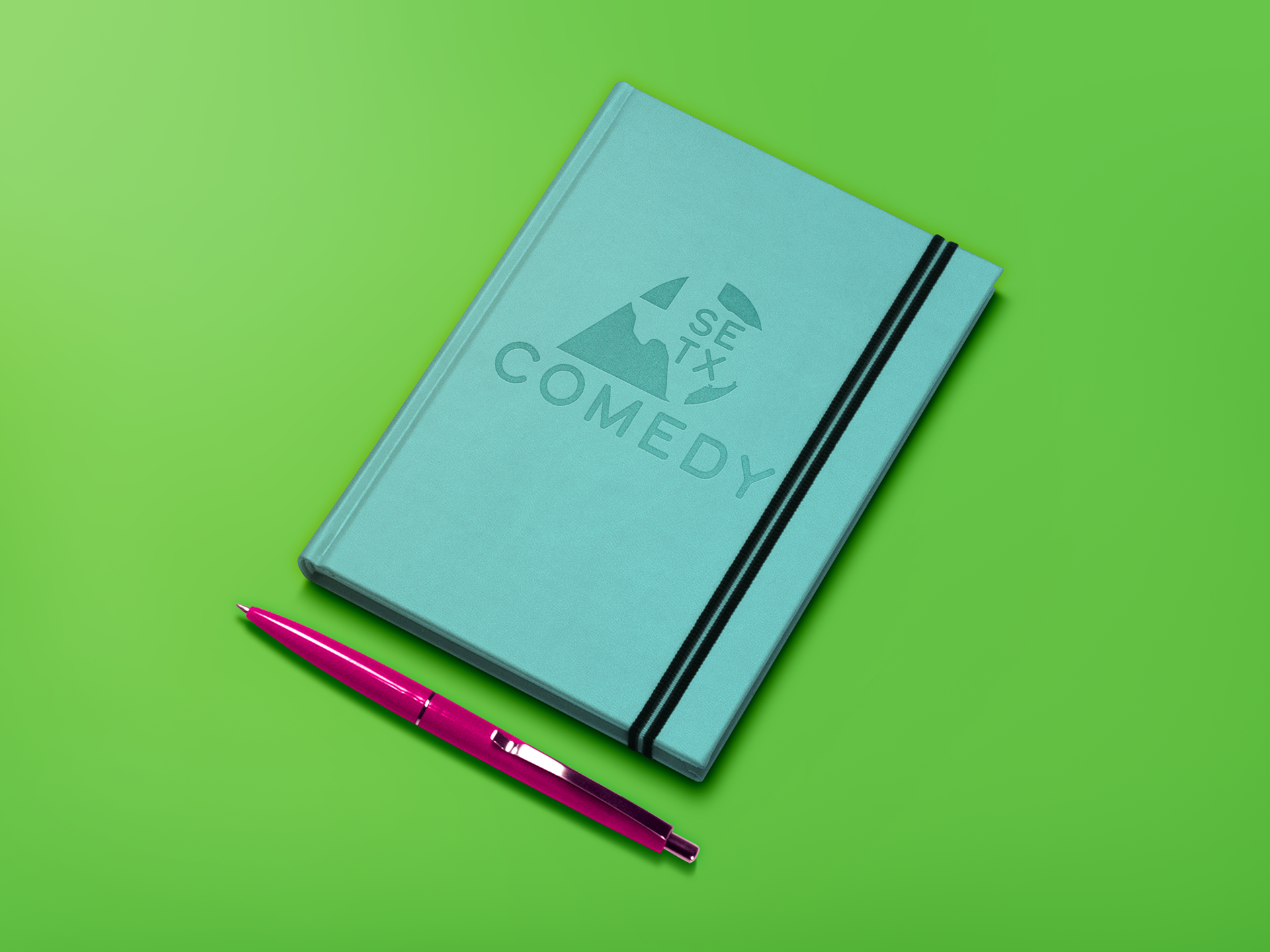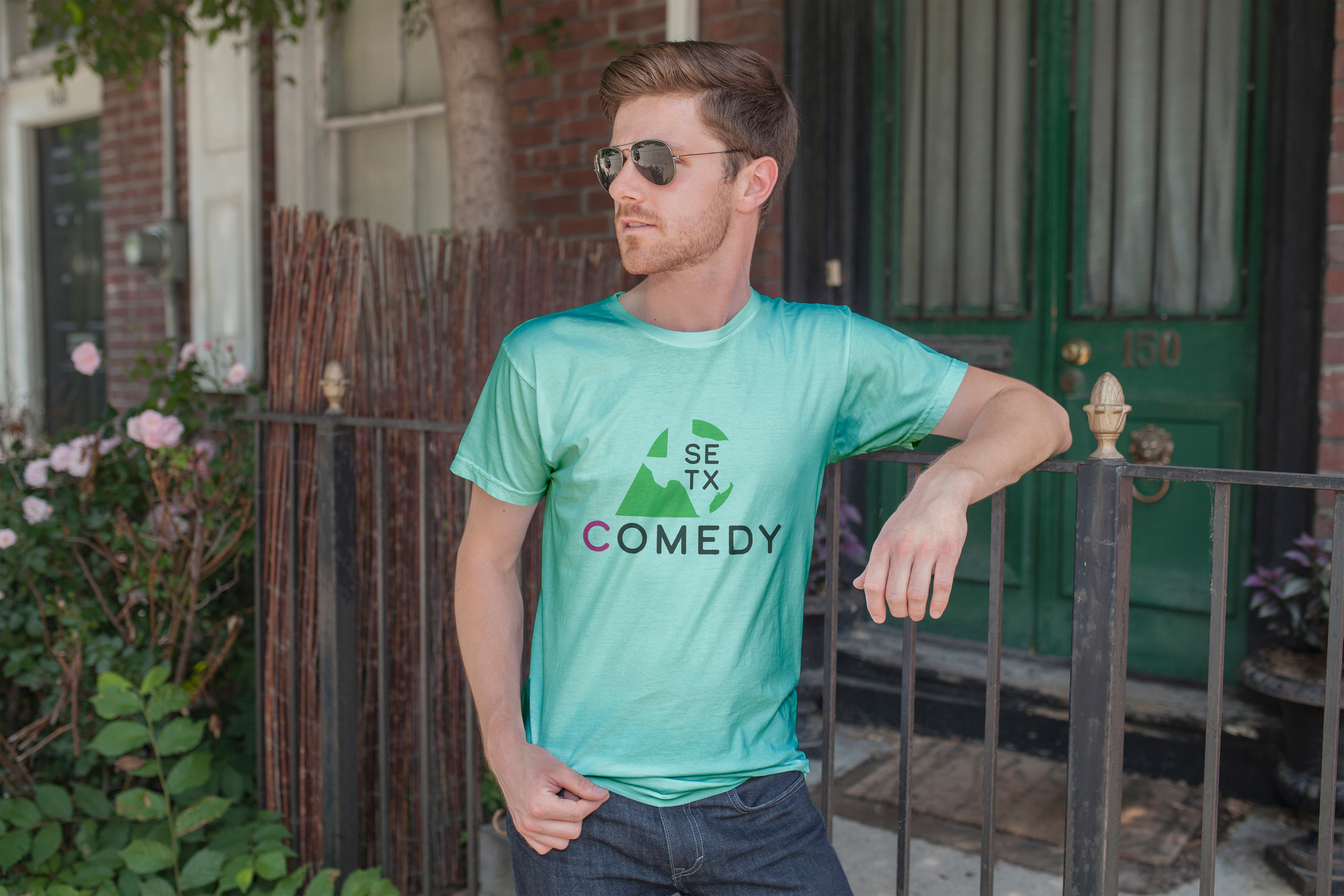 Southeast Texas Comedy, known as SETX Comedy, is a comedy development group in Beaumont, Texas that hosts stand-up comedy shows in the area for local and touring comics from Beaumont, Houston, and Louisiana. 
I am working on developing their branding to be more cohesive and unified. 
Here I use a color palette of magenta, green, teal blue and yellow for a playful and irreverent feel that reflects what SETX Comedy does. 
Thanks for checking it out!